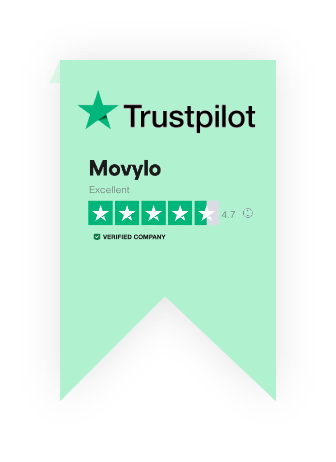 Promote your business,
automatically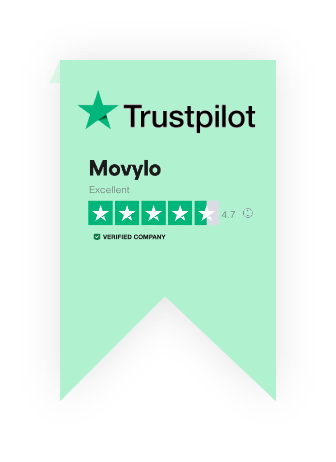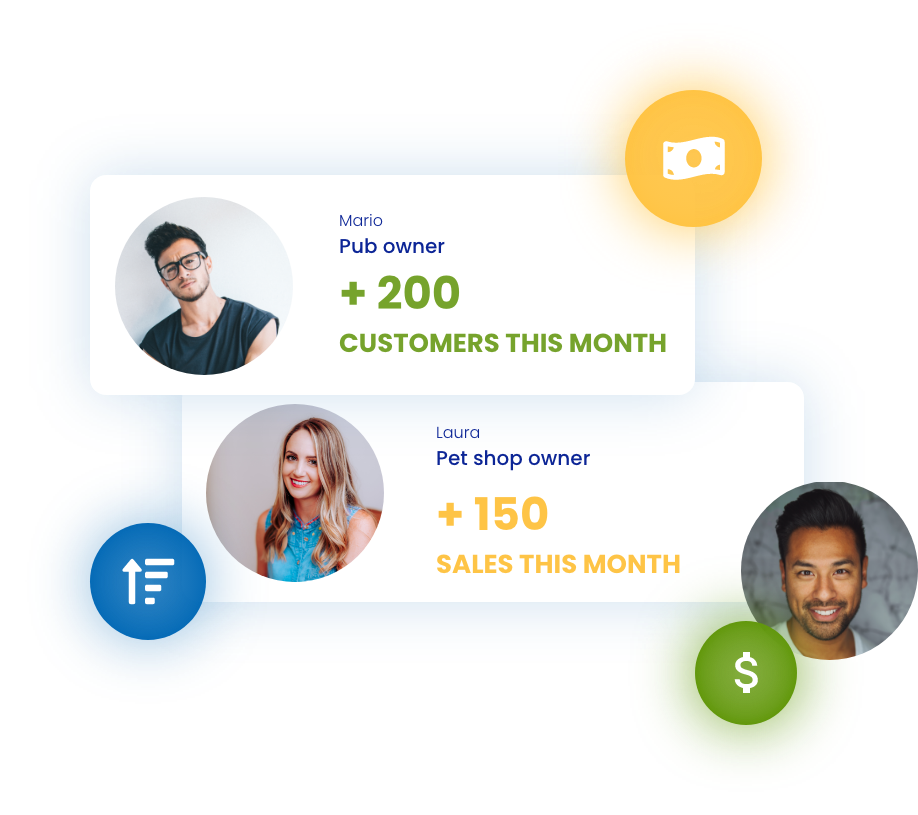 If you don't promote your business,
you lose potential sales
Very often those who run a business do not have time to…
Send promotions (bonuses, offers, discounts, ...) and newsletters to engage with customers
Use Facebook, Instagram, WhatsApp, … to find new customers
Send automated messages (birthday wishes, come back to visit us, bring a friend)
Ask customers to leave a review, accept online reservations,... and much more.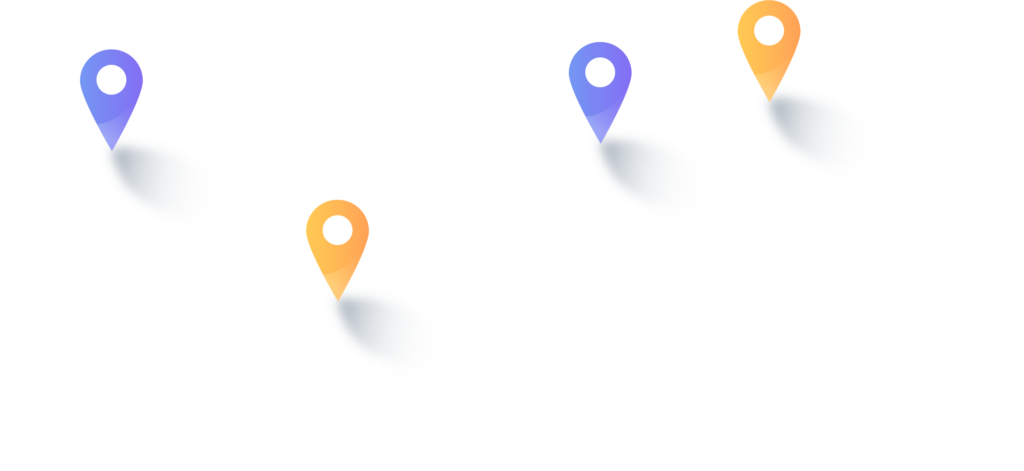 We are helping thousands of business owners who want to promote online, but have no time for it.
How Movylo can
help your business
Send unlimited promotions, newsletters, social posts, create your own loyalty program, accept reservations online… All this without spending too much time on it, because the Autopilot will work for you.
Sign up new customers from many sources (Facebook, Instagram, Google, QR codes,…) and grow YOUR customer list every day.
Increase in-store sales (customers download a coupon and come to redeem it in-store) and/or sell online, without needing an e-commerce.
An automated all-in-one solution with many features to grow your business
Don't worry, it's risk-free
We know you need to see results before you decide to adopt Movylo
Not promoting online?
Calculate how many sales you lose every year!