Success story:
Ale & Peppe Phone Shop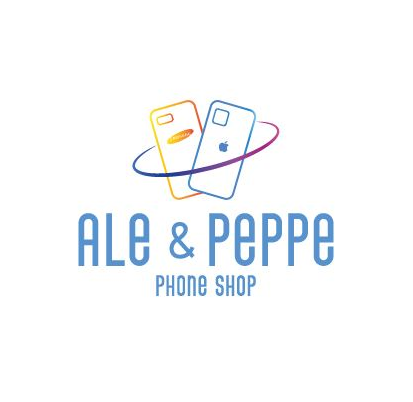 We have a store designed for electronics enthusiasts and for all those who wish to shop in this field with confidence.
We were looking for a method to promote ourselves quickly and easily, to find new customers and retain our customers.
Movylo was the solution: it worked for us automatically so we achieved our goals
We started growing our customer list by applying Movylo's Pop Up to our site, which helped us to automatically register a lot of contacts from our viewers.
Not only that, because the list also grew thanks to automatic Facebook posts inviting our followers to join our "Movylo Shop."
The Shop Kit consisting of flyers and stickers with Qr Codes was also very helpful in registering customers and getting them to download the dedicated Movylo app.
The Autopilot then did the rest: sent out through Newsletters, Social Posts and app notifications, profiled promotions to each customer registered on the list.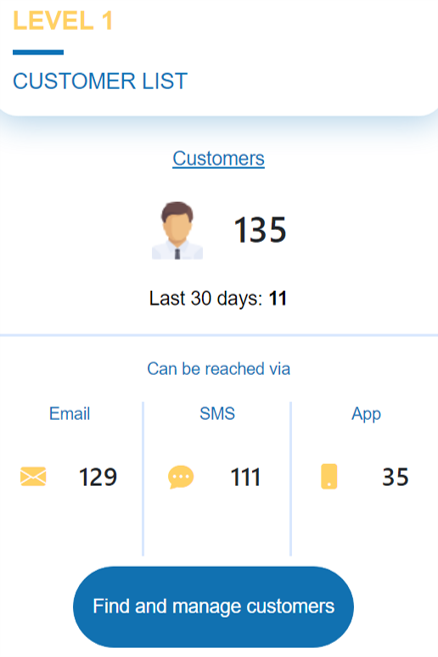 Results we have achieved with Movylo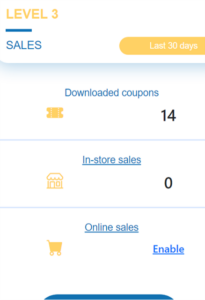 Thanks to Movylo, we got a lot of new positive reviews, which helped us, together with the Autopilot and Movylo consultants, to increase our in-store sales.