Success story:
Ritual Restaurant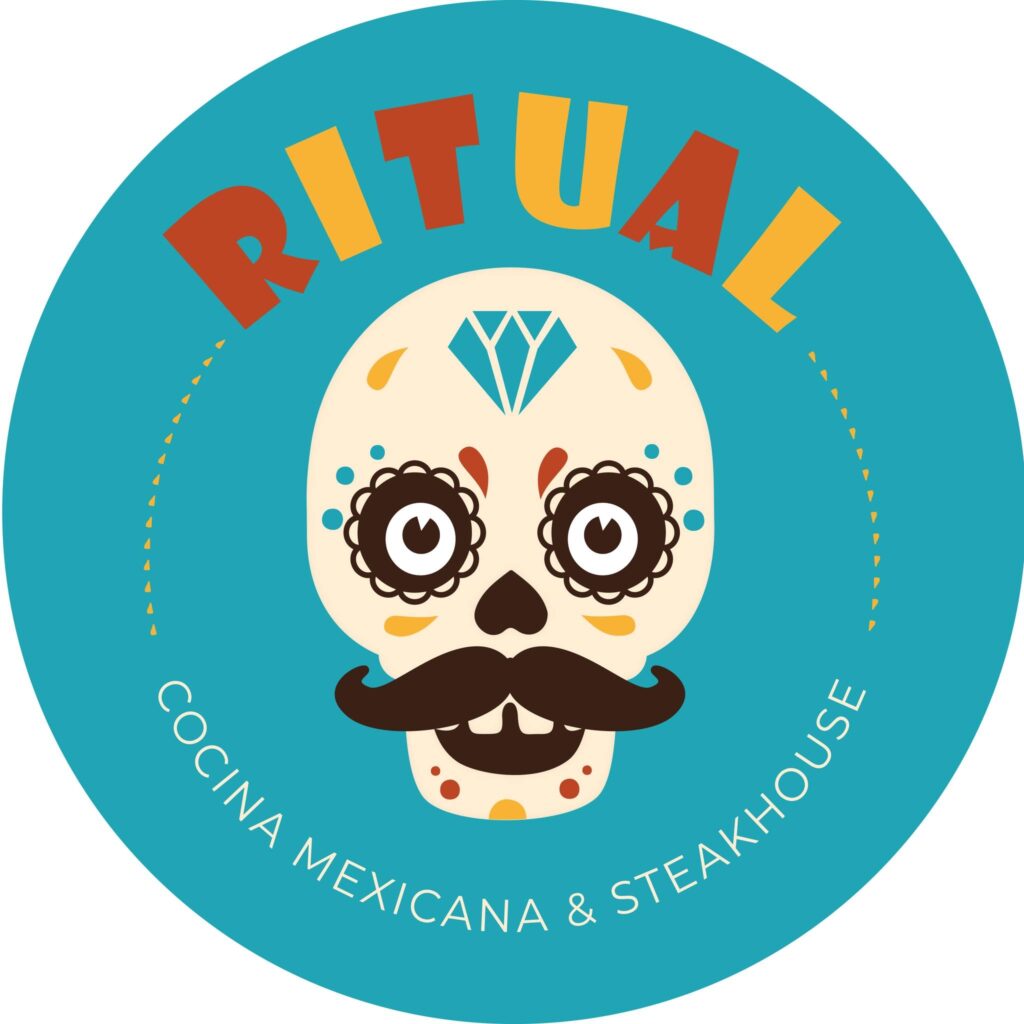 We have a Mexican restaurant in Parma. In addition to providing high-quality food and creating a great atmosphere for our customers, we also aim to maintain communication with them, even when they are not dining at our restaurant.
Online promotion could have been a helpful approach, but it required a significant amount of effort. Therefore, we decided to give Movylo a try, as it offers a fantastic marketing solution that helps us save time. It is automated and includes a consultant who oversees the platform's usage and the creation of promotions on a monthly basis!
By activating Movylo's booking module, we were able to increase our customers since they could book at any time of the day, not just during the hours the venue was open.
With the use of the Shop Kit (stickers and flyers) and automatic Facebook posts, our customer list began to populate.
Through SMS, Whatsapp, Social posts and Newsletters we were able to communicate with our customers and send them lots of promotions, all automatically.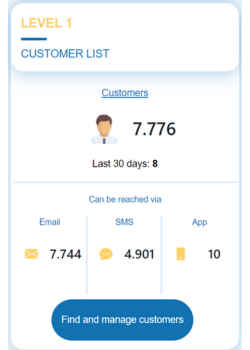 Results we have achieved with Movylo

The results that Movylo brought us were soon visible: more table reservations, lots of positive reviews, new customers, and more closed sales