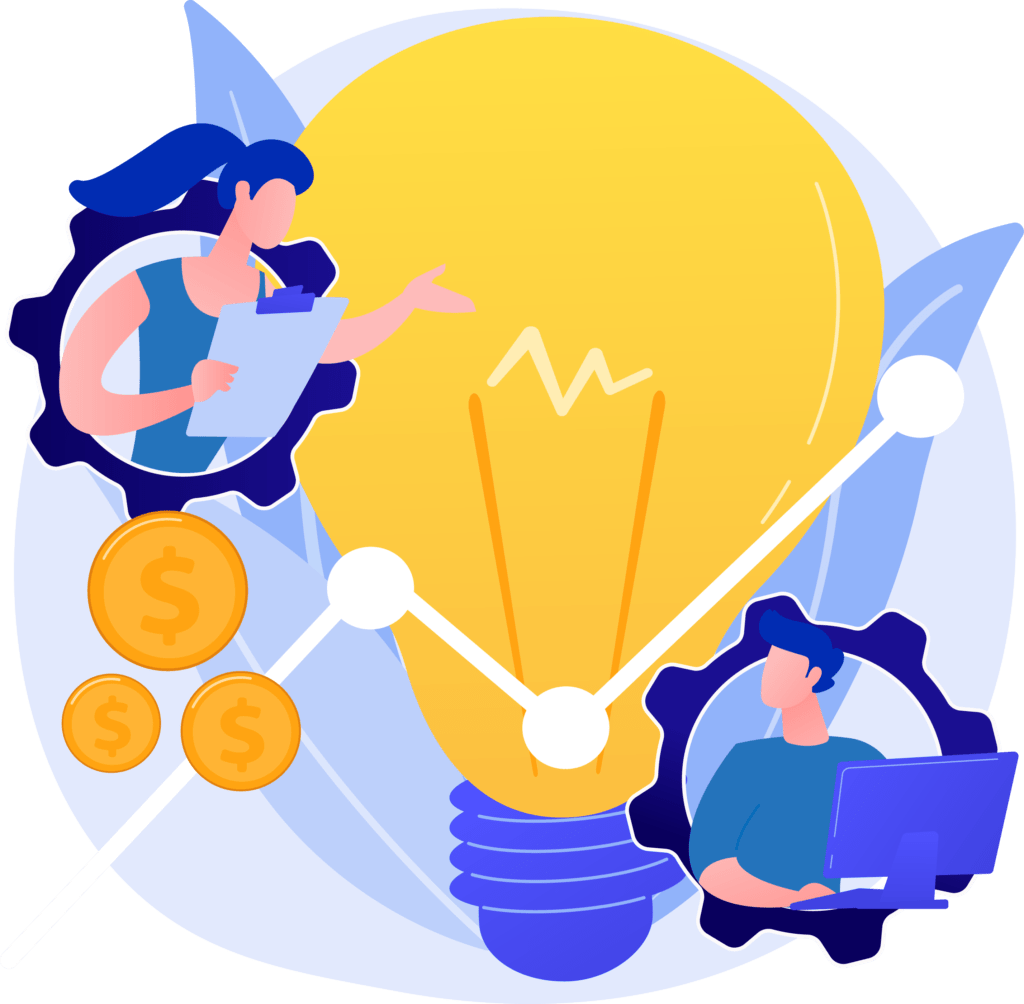 You need Movylo to close more sales.
You run a business and have NO time to dedicate every day to chat, share, post, send emails, use Apps and so on to engage with customers.
But if you do all this every day, you lose a lot of sales.
Let Movylo take care of this for you: we do the job, you see the results.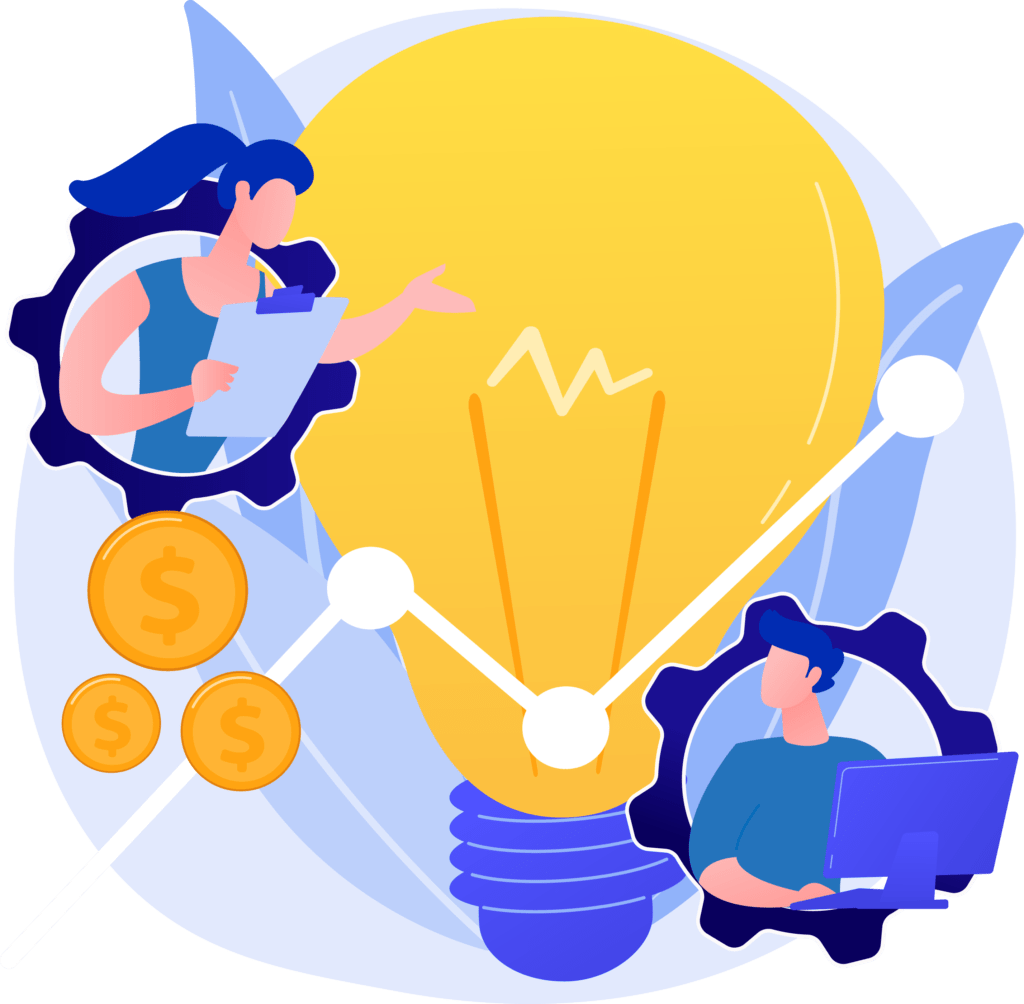 Digital Marketing is time-consuming
You run a local business.
You have a website, you use social media.
Are you capturing the customers who visit your site or your Facebook page, or getting searches for you on Google that convert into real and repeated sales? Do you have a loyalty program? Do you send deals, invites, birthday wishes, newsletters to your customers, on a regular basis?
This takes a lot of time, every single day.
But it delivers results: if you do all these things, with a structured approach, every single day…you increase customers' engagement with your business, their loyalty and you close more sales; if you don't do that…you simply lose a lot of customers and sales, that's it.
(This is why big brands have a marketing dept!)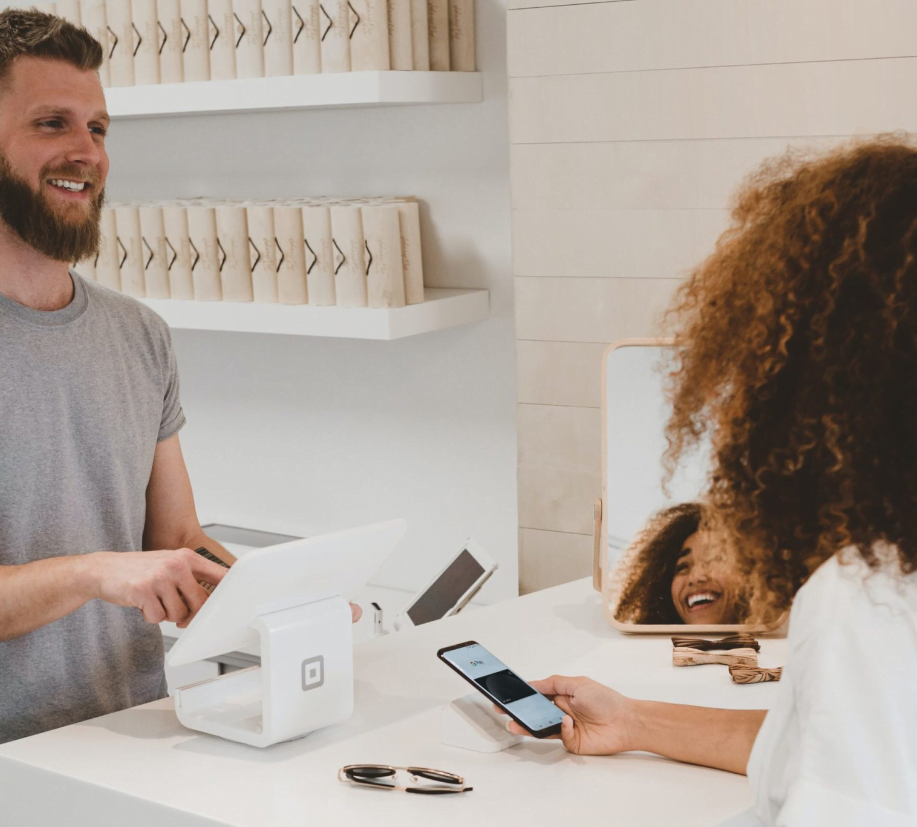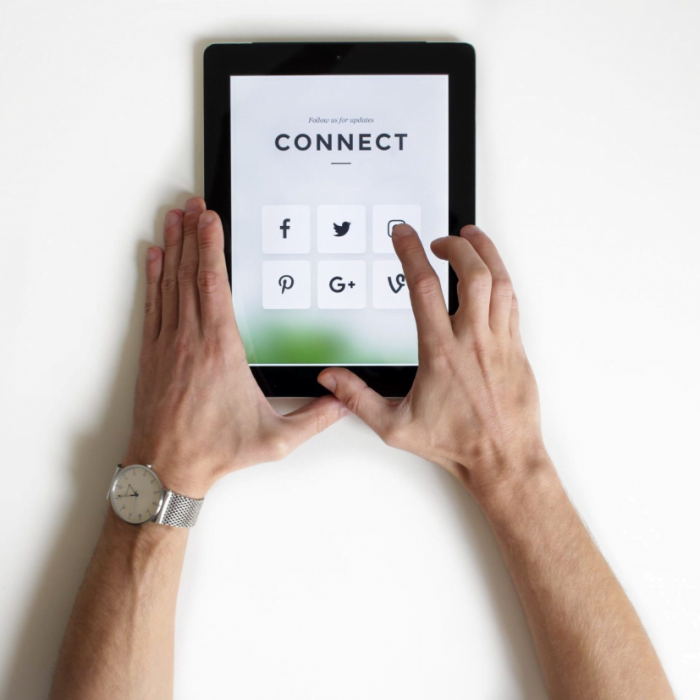 There is not any business that doesn't need to promote on digital media, not one. And there is not any business that does not get benefits by using advanced marketing tecniques. The problem is that usually all these valuable things have been managed only by big companies, who have money to have a marketing office. With Movylo, you can achieve the same goal and have a marketing office for your business.
This is what Movylo can do for your business and it can save you time while delivering results. The Movylo AutoPilot will send personal and targeted messages every day to your customers to engage with them and drive them back to your store. It runs automatically, but you always have full control of it.
See how many sales you lose every year!
Create your free report!​
See how many sales you lose every year!
Create your free report!​
Not using Movylo?

See how many sales you lose every year!
Create your free report!​